Sports Massage in Bristol
Sports massage is a deep form of massage used in the treatment of soft tissue injuries and general aches and pains. Therapy involves various techniques such as deep-kneading, stroking and rolling of the tissue as well as stretches and mobilisations to promote proper movement of muscles and joints.
It isn't just for the sporty! The treatment aims to help increase circulation, promote the breakdown of damaged tissues and help them to start repairing, as well as improving areas of tension, stress, aches and pains.
Massage can also be used to help prevent and treat injuries, to promote flexibility and to alleviate swelling.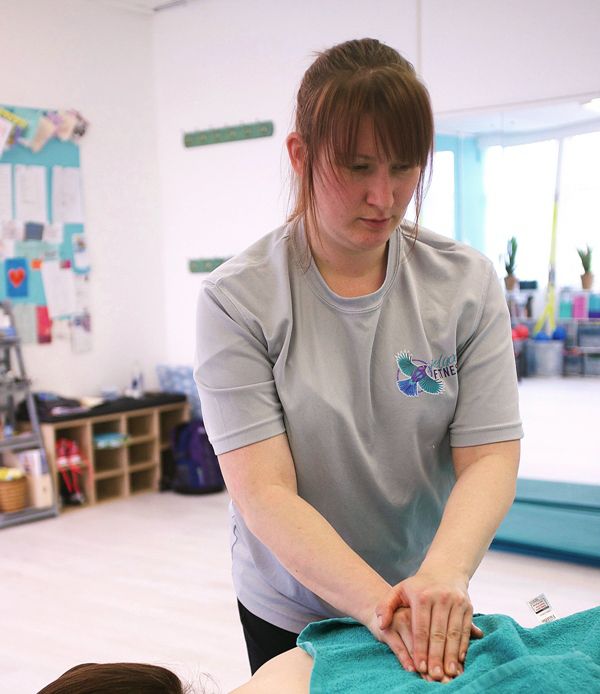 What happens during a treatment?
Before the first treatment you will be asked to complete a pre-screen form. At the first treatment we will go through your answers plus medical history, current lifestyle and sport and what you might like to get out of the treatment.
As each body is different, each massage will be bespoke to your individual needs. There is no set routine.
Following the treatment, you will also be given any home care advice that may be able to help you manage your condition whether it be exercise, stretches or other services.
Please go to the Buy & Book Massage page for prices and details of how to book.
Frequently Asked Questions