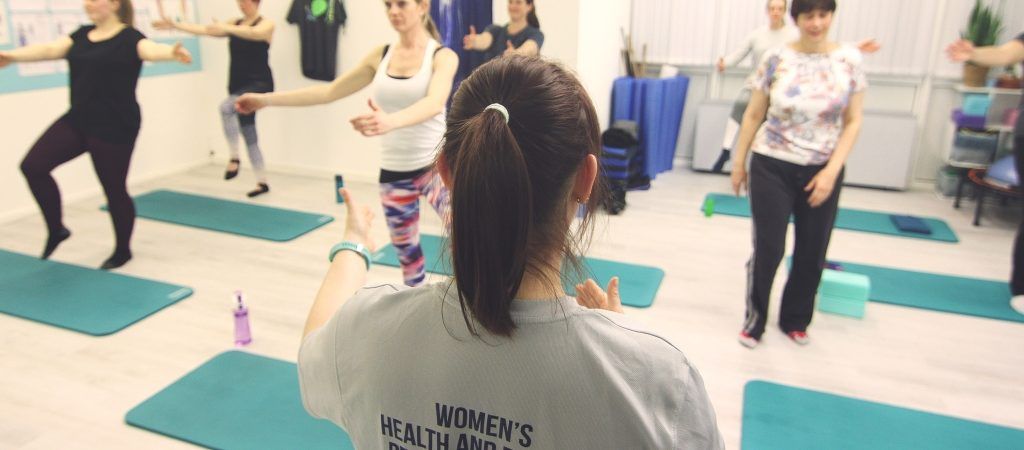 These classes are suitable for most and cover the fundamentals of Pilates as well as exploring the more challenging variations. If you have any particular injuries, or are pregnant or postnatal, please get in touch so we can assess the suitability of these classes.
Back pain, or relatively new to Pilates? Then this is your class. Focusing more on the fundamentals of Pilates and executing technique, these classes are slightly slower in pace to give you change to really hone in on the movements. Expect lots of assistance from the small props on this one too.
This is a step up from the mixed classes. A much more fluid and faster paced class, this one really will challenge you! The movements explored are based on the assumption that you have no injuries or restriction and have been practicing Pilates with us for quite some time.
A wonder class perfect for those who want a much slower, relaxing pace, with a bit more focus on mobility and stretching. Because of its nature, this class is well suited to those with back issues or who are pregnant, postnatal or beginners. However, everyone can enjoy this class!
Wake up early to get your spine moving and flow through some wonderful routines to get you ready for the day. Nothing too challenging in this one, just a real focus on getting you to move.
A 30-minute, quick-paced class to get you moving during your lunch break.
Pilates Equipment Circuits
Get ready for challenge, improve your mat work and get better understanding of your body. In this circuit class you will move between the Cadillac, Reformer, Wunda Chair, Spine Corrector, Arc or small props. Each one has a different feel and focus. You will be shown a movement on each before we move to the next. Class numbers are capped at 5 to ensure safety. You do need previous experience for this class. Check out our introductory offers.
The start of this class is designed to activate, strengthen and lengthen muscles using a combination of Pilates, Qigong stretches and Yoga poses. This is followed by special inner core exercises done whilst lying on the roller to challenge your deep inner core and give you great back muscle relaxation at the same time.  All muscle groups are also worked using Pilates exercises and principles. Trigger Point balls are then used to release fascia tension to give you feeling of deep massage.
These 45-minute classes are low impact in nature although higher impact options can be offered. The use of intervals of varying nature are used each week to help you strengthen and tone and to raise your heart rate. These are very sociable classes, so be prepared for a few laughs! You may be required to have equipment or home substitutes.
Aimed at the younger kids, this is all about play! Each week we have a theme, such as going to the jungle, the farm or exploring dinosaurs. The kids are encouraged to get involved and use their imagination. There are some references to Pilates and general exercises, but the whole class is just based on having fun whilst getting kids moving!
This class combines the challenge of barre work with the principles of Pilates. A fantastic and fun way to work your leg strength, balance and tone muscles, but adding some great core work too. No dance experience required – actually its better if you have none!